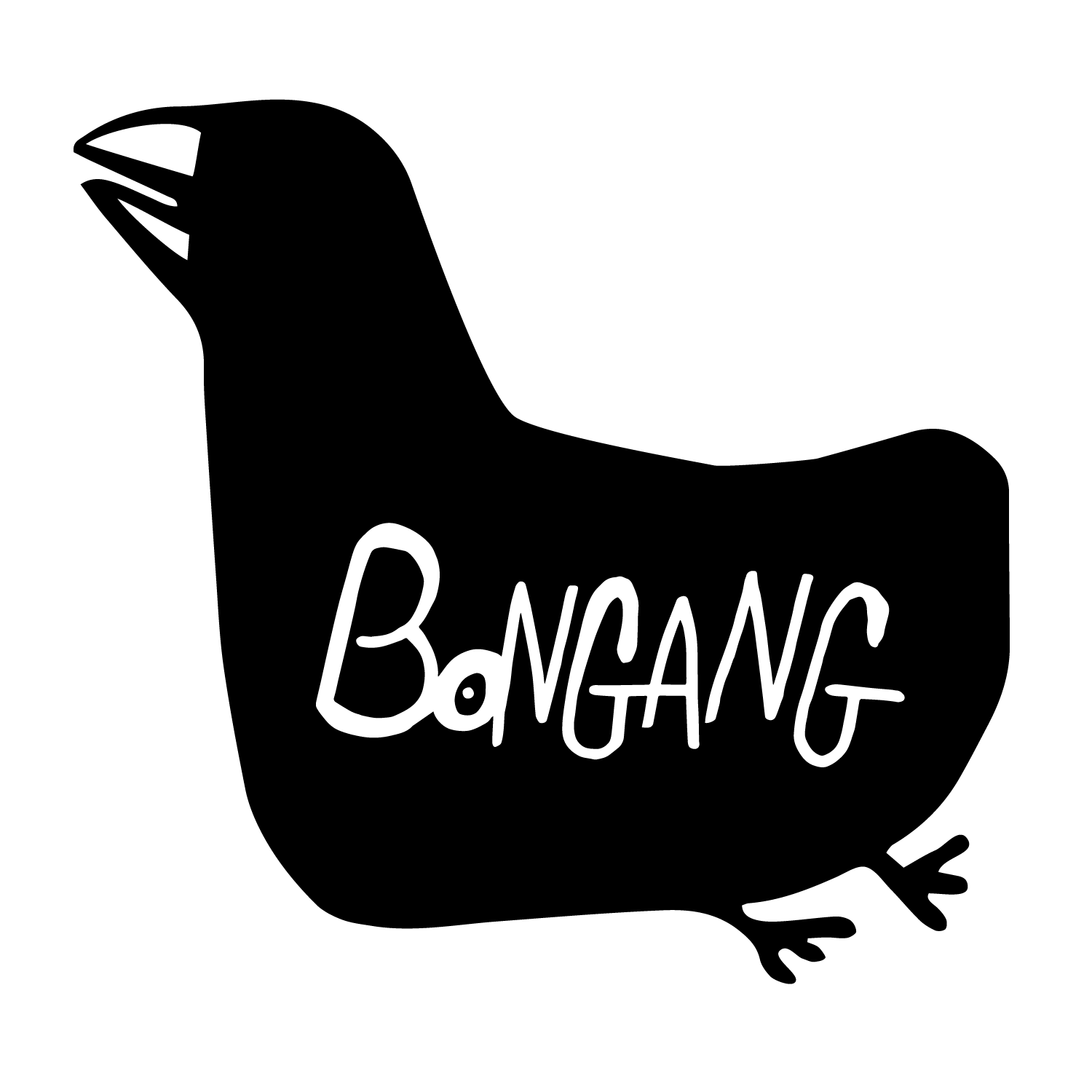 Artist Kevin Bongang is a man of many talents and few words, rather choosing to allow his art to speak for itself. Born in Cameroon, West Africa and raised in Savannah, Georgia. Bongang majored in Illustration at the Savannah College of Art and Design (SCAD). He acquired his B.F.A. and M.F.A. (Illustration) in 2009 and 2013, respectively. There, he was able to hone in on his signature style awash in bold fun colors, swirling lines and whimsical imagery. The result is organic, functional and cohesive pieces of art.
SUBSCRIBE TO OUR NEWSLETTER
Recieve our latest weekly releases, offers, guides and more.